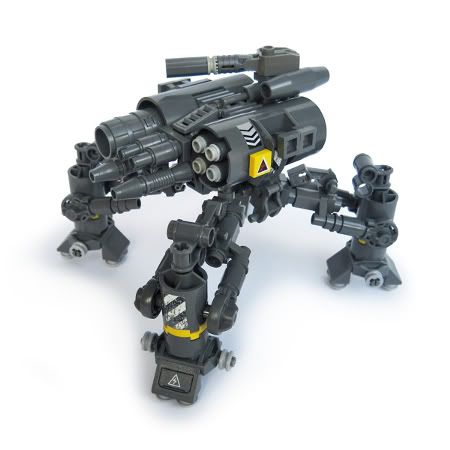 Artist:
fredoichi @ flickr
Medium:
LEGO
Name of Piece:
Tattaka v5 - Heavy Gunner
About:
I don't typically use the following adjective when describing toys, but this piece is just absolutely badass. Be sure to check Fredoichi's flickr stream to see more awesome creations!
/Tɔy·pē·di·ârt/ is a new type of entry at Toypedia where we will be featuring toy- and card-related artwork.