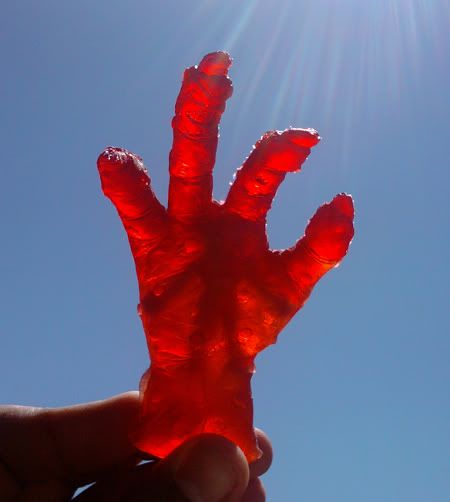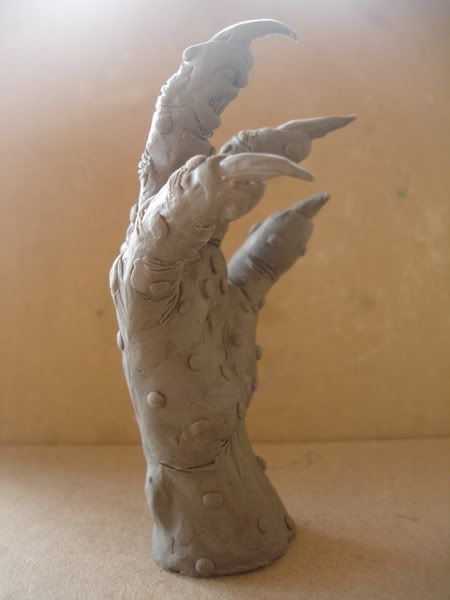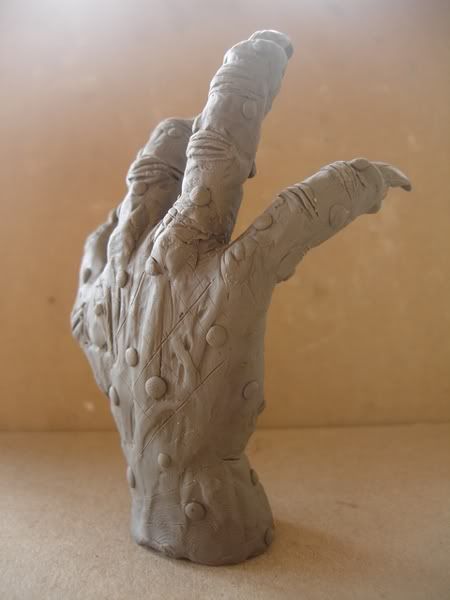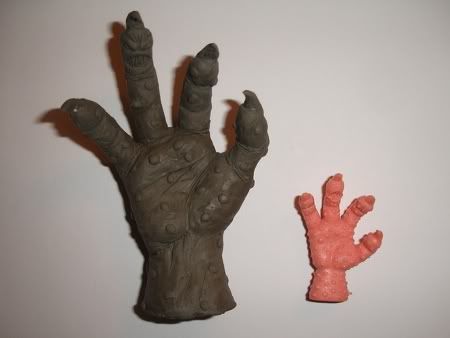 Artist
: Eric Nilla
Medium
: Clay
Name of Piece
: New Deka Sunigeta~!
About
: Eric recently posted this amazing MUSCLE/Kinnikuman inspired piece at the LRG forums. He shared that he had been working on this piece for over a year and has just completed it. He plans on molding and casting the sculpt in Purple, Flesh, Green and possibly Orange resins. He'll start with Flesh and Purple colors.
Check out his LRG topic for more info!
I'll be sure to update with new pics when his first casts are finished!
Update
: The casting process is in full swing. Casts have been made in red, green, blue, purple, MUSCLE flesh, and translucent red, as seen above. (Note the MUSCLE figgy trapped in side! :O ) We all know Eric is a talented sombitch, but he's out done himself this time. He's currently got me wavering on my minifig-only toy purchasing rule, haha. By sure to check out the LRG topic linked to above for purchasing information.