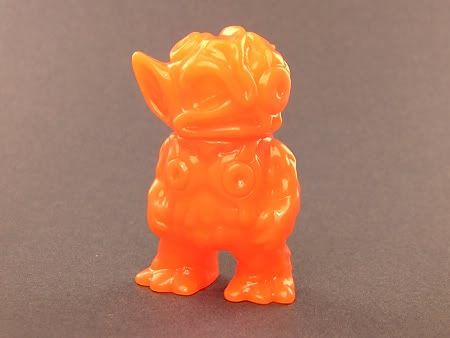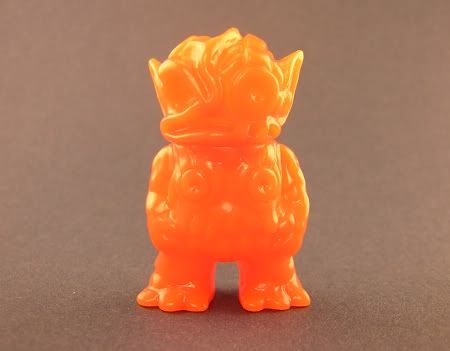 Toy Line:
Gargamel Micro Kaiju
Sculpt Name:
Micro Ooze Bat
Color:
Translucent Orange
Collector's Note:
This particular figure was a 2011 SDCC exclusive. (Thanks
Nama Niku
. :wink: ) It stands at 1.5" tall, is made of clear vinyl, and is articulated at the neck.
How well does vinyl do as a mini-figure medium? Very @$&% well. Get your hands on some of these figures if you can.