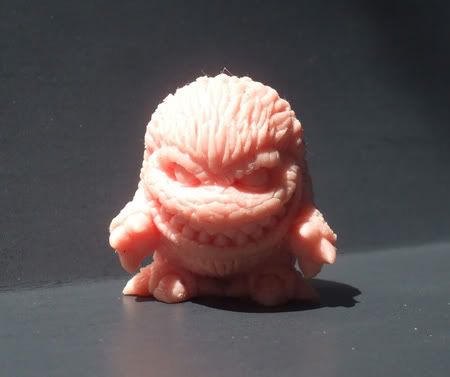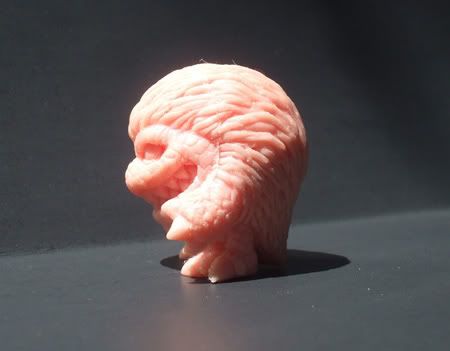 Toy Line:
N/A
Sculpt Name:
Crite
Color:
Pink, Green, Black
Collector's Note:
This
AWESOME
little sculpt is a production of
PlasticSoul a.k.a. Zectron
a very nice guy with unbelievable sculpting skills. His work has some resemblance to sci-fi/horror franchises that graced us in the '80s (like Ghoulies or Gremilins), when CGI couldn't ruin yet the amazing works of puppeteers and many talented people.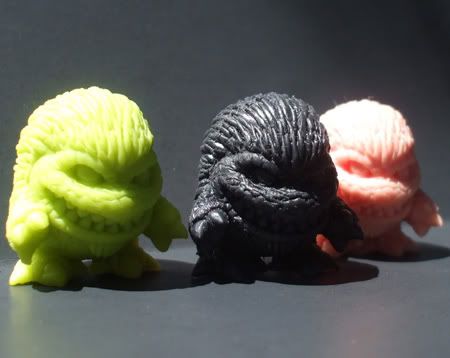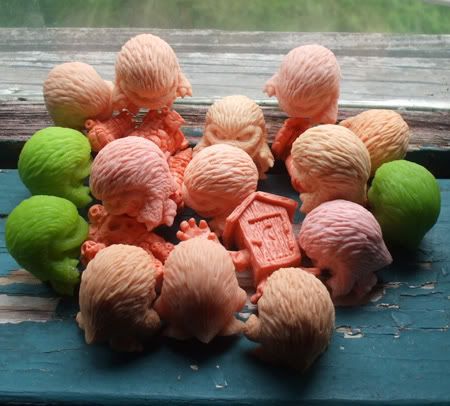 Thanks to Eric Nilla his creation has been brought to life (..rubber?) and here's the result!
The first small batch has instantly sold out but more is in the works as you read. Plus, a resin version is also in production!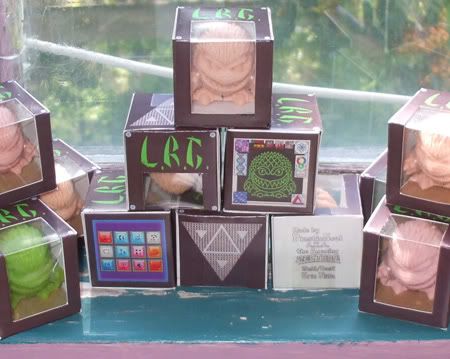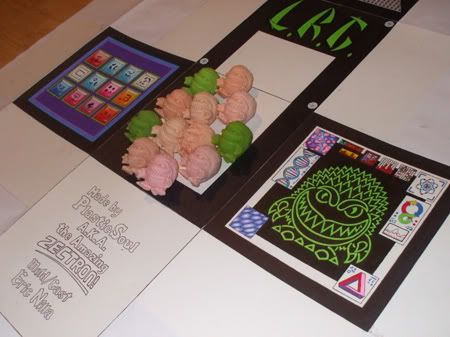 Be sure to head over to his
blog
to see many more pics and keep you updated on when it will be available!.